Boudoir
Oregon Photographer Rachel Hadiashar featured in a magazine that was distributed throughout the state I was recently reminded of the feature we had in Fifty Plus Magazine, which was distributed...
Read More
"What matters cannot be measured in dollars. It should be measured in the people we love, the friends we nurture and the way we treat strangers." Wendy Harris was photographed...
Read More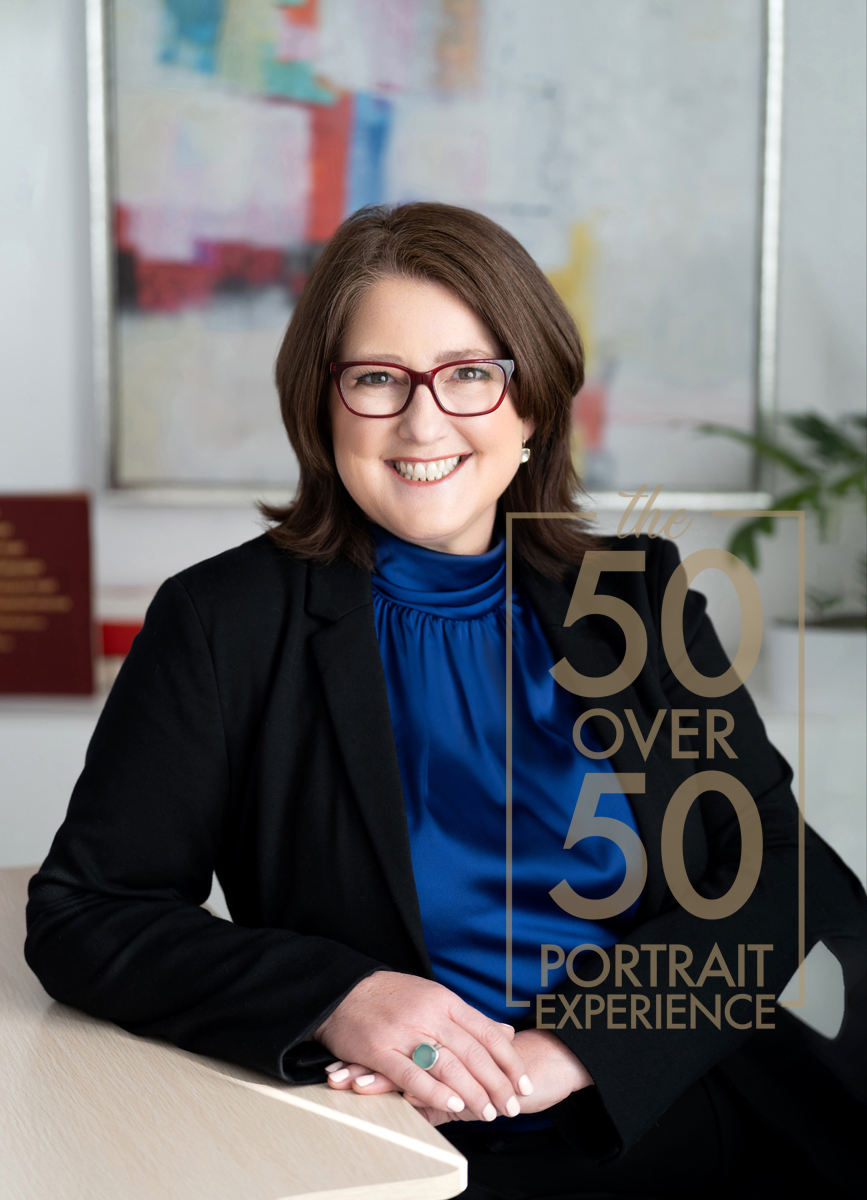 "I would like to bust the myth that we are irrelevant. AARP has released a study showing that 75% of women over 40 who have been displaced from their jobs...
Read More
"I've spent 50 years getting really comfortable in this body!" Robyn Knox was photographed and interviewed in 2022 at the age of 51 by Rachel Hadiashar at the portrait studio...
Read More
Norma Lewis was interviewed and photographed in 2022 at the age of 63 by Oregon Photographer Rachel Hadiashar at the studio in Sherwood.
Read More