"I would like to bust the myth that we are irrelevant. AARP has released a study showing that 75% of women over 40 who have been displaced from their jobs during Covid have been displaced for at least six months."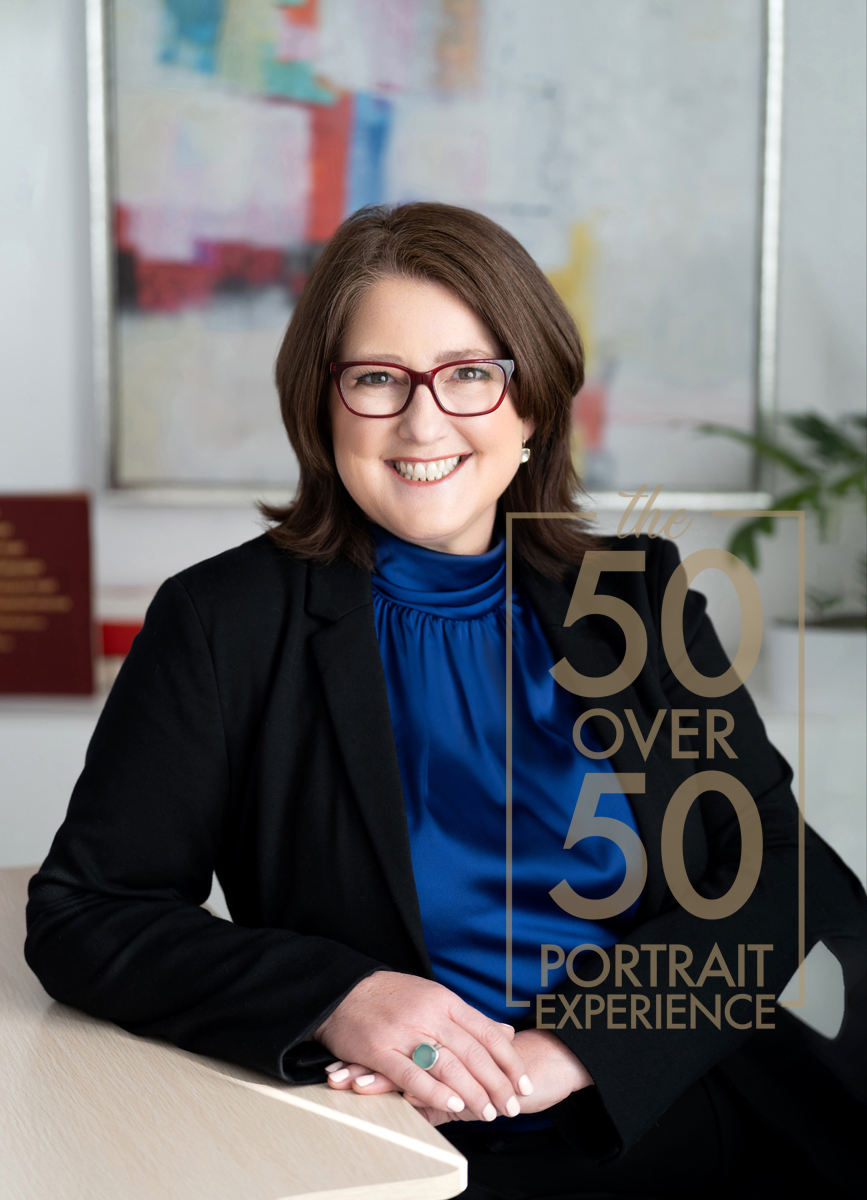 Gendered ageism isn't Jennifer's first experience with bias or dehumanization. Raised in Purity Culture (the patriarchal backlash to the sexual revolution of the '60s, pushing abstinence outside marriage, suggesting a female's only value is her purity, and that women's sexuality is dirty and impure), she has worked hard to unlearn the devaluing messages she was taught from a young age.
A fifth-generation Washingtonian, Jennifer comes from a long line of change-makers. Her great-great-grandfather, Charles Reinhart, was the Washington State Supreme Court Clerk for 40 years. Her grandmother, Kathleen Nealy Paterson, was one of the first female architects in Washington state. And her great aunt, Z Vanessa Helder, was one of Washington state's most distinguished artists of the early twentieth century.
There is conviction behind Jennifer's thoughtful application of questions. She lives and breathes for equality for all, in all forms, from race to gender to age. She is driven to one day serve in public office to create policies that benefit all. As a small business owner, Jennifer guides people to self-reflect to facilitate growth and break the generational dehumanizing cycles within. Before becoming a social impact leader, Jennifer was a religious leader for decades. Upon shifting her focus to Social Justice, she has shed beliefs that no longer serve life as she has experienced it. Unable to stay silent when faced with any injustice, Jennifer speaks with the courage to use her voice prominently for the greater good. She hopes all can one day have equal opportunities to thrive.
Someone who loves fiercely, she is a mother that loves her son and has seen him off to his college years. Extending that reverence to serve strangers, Jennifer is a legal sponsor to a woman seeking asylum in the United States in 2018. Jennifer has invested her compassion in children and youth, changing the trajectory of their experience at a vacation bible school to be educated about being anti-racist. Jennifer conquers each day with force within herself to be the best version she can offer to the world.