"I don't believe attractive means being all made up (although it can certainly help). As I've gotten older, attractive has as much to do with how you feel, how you treat others. I definitely think personal hygiene is a help but that's just a matter of being clean and feeling good about yourself."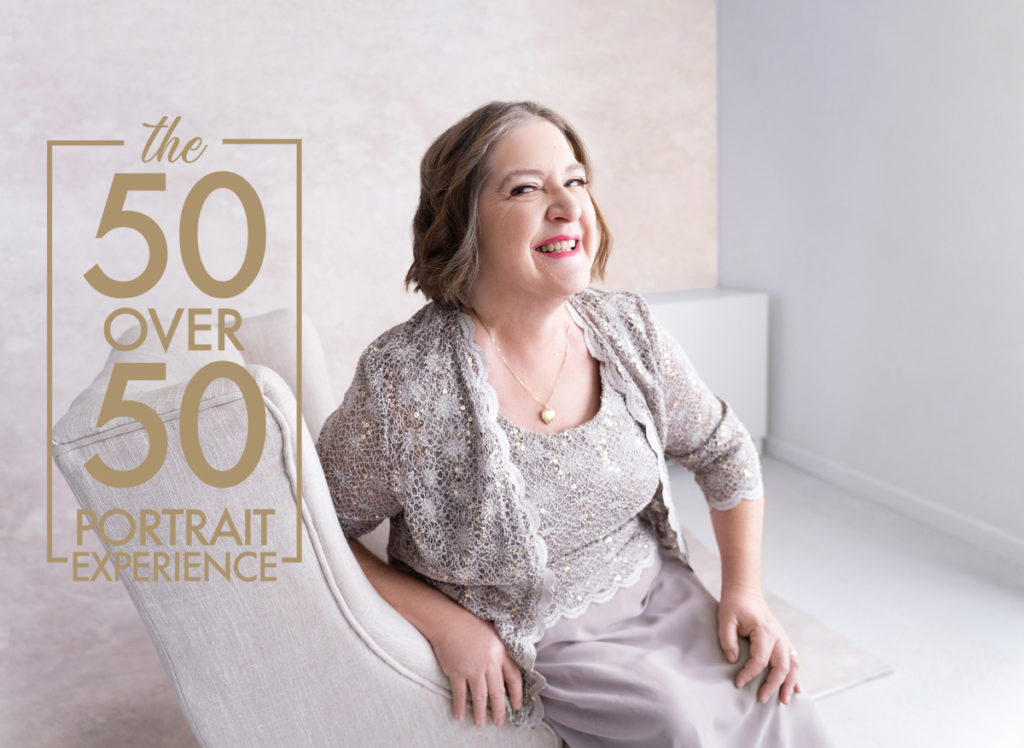 'Coddiwomple: To travel purposefully in an as yet unknown direction. It's always important to have a plan – once you have a plan you can change it but first you need a plan.' This is a highlighted lesson that Louise has acquired through the ins and outs of life. She has inherently had the ability to be independent via life experiences, but welcomes the direction of adding in her friends and husband to the mix, resulting in being more at peace with herself in the present day. If you feel good, you tend to reflect this on the outside by looking good. Louise finds that she feels good when assisting others, being purposeful in communicating that they matter and make a difference – particularly other women. She has enjoyed improvement over the years as she gained knowledge, better able to 'ignore the haters.'
Louise has a sense of fulfillment when volunteering and working toward community service. She contributes her time to various organizations in a plethora of events and opportunities, such as a bookstore setting and counting ballots. Prior to retired life and being able to do whatever she wants to do, Louise worked for over 30 years with the Federal Government, starting as a Clerk typist and ending in the role of a Program Analyst. In these roles, Louise was often called on to provide direction and answers to others and found self-worth and pride that fellow employees counted on her to find the answers they needed. Even prior to being retired, Louise's independent spirit has led her to participating in enrichment classes, where she learned how to make cheese, and worked with polymer clay. She even traveled as far away as Japan, taking a leap of faith to travel with 9 other women, while also delighting in many of the activities solo. Aside from her career and volunteering, Louise is serious about collecting salt and pepper shakers, and was recently recognized with a prestigious award bestowed onto her, earning the Lifetime Achievement Award for the Novelty Salt & Pepper Shakers Club. She said it may sound silly to others, but it is the utmost honor to receive this acknowledgement in the organization.
'NEVER UNDERESTIMATE WOMEN OVER 50. We can do so many more things than we are given the opportunity to do.'
Louise is on Facebook.