"Advanced age has brought out the beauty I didn't recognize when I was younger."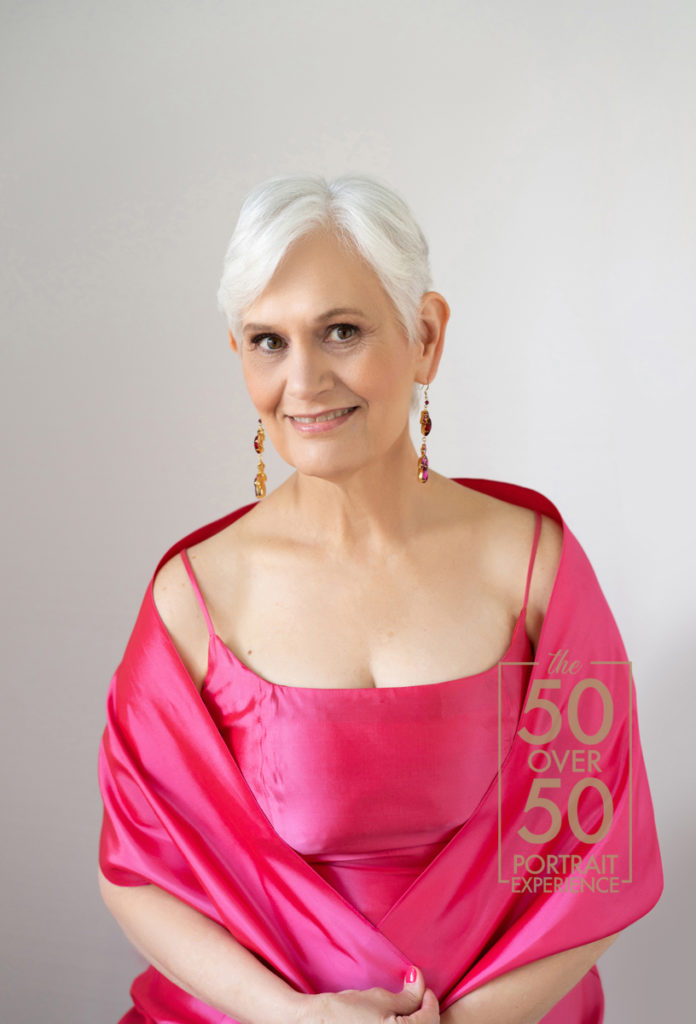 'Freedom to truly be yourself. Watching your ancestry come alive in real-time through your children, grandchildren, and greats. Realizing that now you are the matriarch and you carry the mantle with pride!' For Danette, those are the best rewards of getting older. Her greatest extravagance with age is time with her grandchildren and those she cares deeply for in life. Danette has had many great points of significance in her life – from getting married at age 18, the birth of her children at age 20 and 22, college graduate at age 30 and working as a public school music educator, then being ordained as a deacon/minister at the age of 59. At the age of 51, she had a change of careers and was certified as a professional counselor. She started her counseling practice at age 56, and the latest achievement is earning a doctorate at the age of 64. She has always loved learning, and set academic achievement as an honorable priority for herself. Another grand achievement in Danette's life has been breaking the mental illness trajectory of her generation; having the sense to marry wisely, and facing fear head-on when times got really rocky.
'Cognitive skills go up, not down! People over 50 still feel young even though our bodies may lose elasticity, strength, and stamina.' In Danette's opinion, young boomers are perceived as hard workers, willing to sacrifice to get what they want, patriotic, and love their country. She says they may be seen as rigid, patriarchal, and critical of young people, "old fogies!" Although that may be how Danette feels her generation may be perceived, she is sincere, real, kind, willing to go the extra mile, patient, empathetic, Christ-like. Her perspective has definitely widened over her lifetime to include diverse views, though she is still growing in that area. An ambition for her future is an Interest in expanding her reach, but most importantly her influence in this world.
Dr. Danette Buchanan, Ph.D. LPC
Danette Buchanan Pastoral Counseling LLC
240-529-2048